Greetings Fellow Marketer,
If you have tried all of the different ways of making money online and failed...
If you are tired of spending more money on WSO's and software
than you are making...
And if you would just like a simple step-by-step system that you
can easily repeat...



In Youtube Bully 2, you will learn:
How to rank MULTIPLE Videos at the Top of Google and Youtube for Competitive Keywords(I haven't seen this taught ANYWHERE)

How To rank at the top of Google and Youtube for Competitive keywords

that will bring you Sales

My Promotion Method that has made 1 single video churn out up to $1,500 per month passive income(I have done this several times)

How to do keyword research the Easy way

Why simple, "Ugly" Videos that anyone can make convert better than fancy videos with all the bells and whistles

One of my favorite methods of making money with CPA

Why video marketing is the easiest way I have found to make money
Paul is someone who got started with video marketing from my original Youtube Bully course...
And now he makes over $5,000 in passive income because he took action
If you think about it, that can be you, too!
If you are able to create a simple video that makes over $1,000 for 1 video...
It doesn't take a whole lot to quit your day job(if that is your desire)
Now I am not saying that every video you make is going to make
you $1,000 per month passive income
What I am saying is that it is entirely possible for you to rank your
videos for the types of keywords that can bring you that type of money
Some videos might make you $200 per month...
Some might make you more...some might make you less
But after a while, if you take action, and follow the step-by-step system
I teach, you will start to see these affiliate payments starting to add up...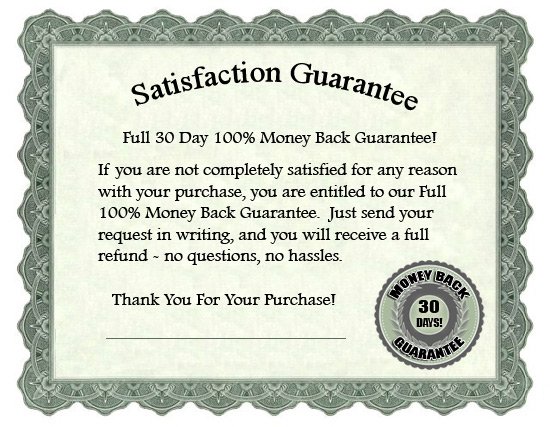 Youtube Bully 2 - Case Study






Case Study Reveals:





The 6-Step Secret To Getting Top Google Rankings in 14 Days Or Less

and Profiting Over $3,000 Per Month, on AUTOPILOT...




Crushing It With YouTube






Learn How to Drive a High Volume of Quality Visitors to Your Website With YouTube Videos!





Tips and Techniques From the PROS on YouTube Marketing so You Can Get in on the Action Now and Leave Your Competitors in the Dust!



So how much am I going to charge for a course that can get you results like this?
The lowest price today, $47

$6.49

Only!

Click the button below
To Secure Your Low Price!
You have a 30-Day Money Back Guarantee



Try these products risk-free today!


I'm willing to do this because I believe them will truly help you. If you're not satisfied with this products, just let me know anytime after your purchase and I'll refund 100% of your purchase value.

To your success,
Website: http://www.paulserbanacademy.com
(c) All Rights Reserved.